Working Capital for Your Construction or Service-Based Company
Financial Resources to Help You Win Government Contracts
We provide a unique lending program specifically designed to help commercial construction and service companies who need working capital in order to win government contracts.  Capital Active Funding, Inc (CAFI) is the leading provider of short-term accounts receivable financing to service and commercial contractors performing under government contracts.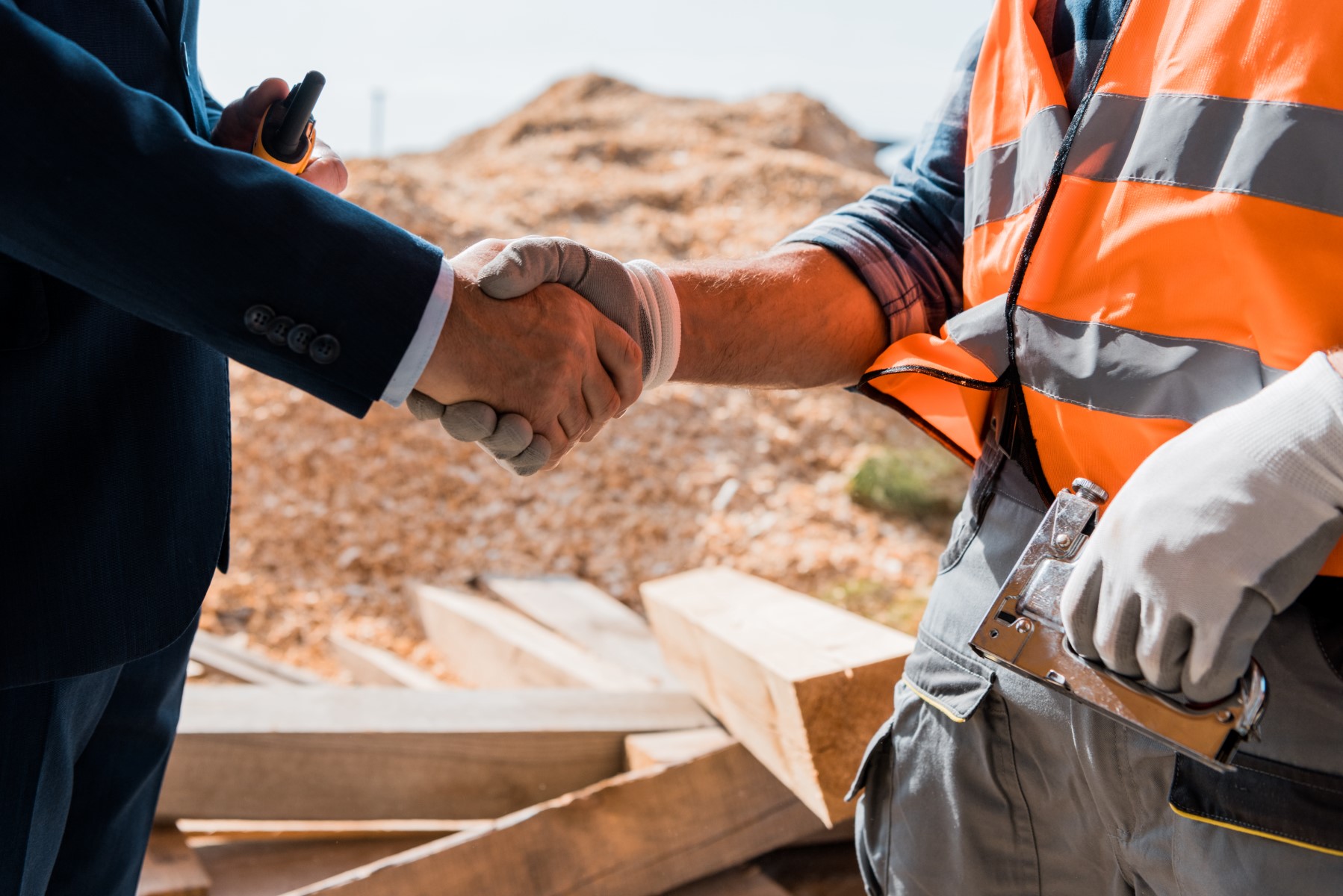 CAFI has a 26 year history of providing working capital to Minorities, Veterans, Service Disable Veterans, Women, Native American, Disadvantaged Business Enterprises, and all other small to medium-sized businesses competing for federal, state and local government contracts in Texas, Arizona, New Mexico and California.
Frank M. Bashore
President
Capital Active Funding, Inc.
CAFI Texas
Longtime Accredited Member of the Better Business Bureau Paso del Norte, El Paso, Texas
Member of The Greater El Paso Chamber of Commerce
Member of The National Association of Women in Construction (NAWIC)
SAM/CCR Registered to do business with the U.S. Federal Government for over 26 years
Former Bradley Strong Guardian of the 1st Battalion, 501st Aviation Regiment, Fort Bliss, Texas
26-year History of servicing Ft. Bliss and Biggs Army Airfield, El Paso, Texas, McGregor Range and
White Sands Missile Range and Holloman Air Force Base, New Mexico
CAFI Arizona
Longtime Accredited Member with the Better Business Bureau of Central/Northern Arizona
Members of The Greater Phoenix Chamber of Commerce,
SAM/CCR Registered to do business with the U.S. Federal Government for over 22 years
CAFI California
Member of the San Diego County Hispanic Chamber of Commerce
We Can Help Your Company Get the Funding Support You Need
to Successfully Win Government Construction and Services Contracts